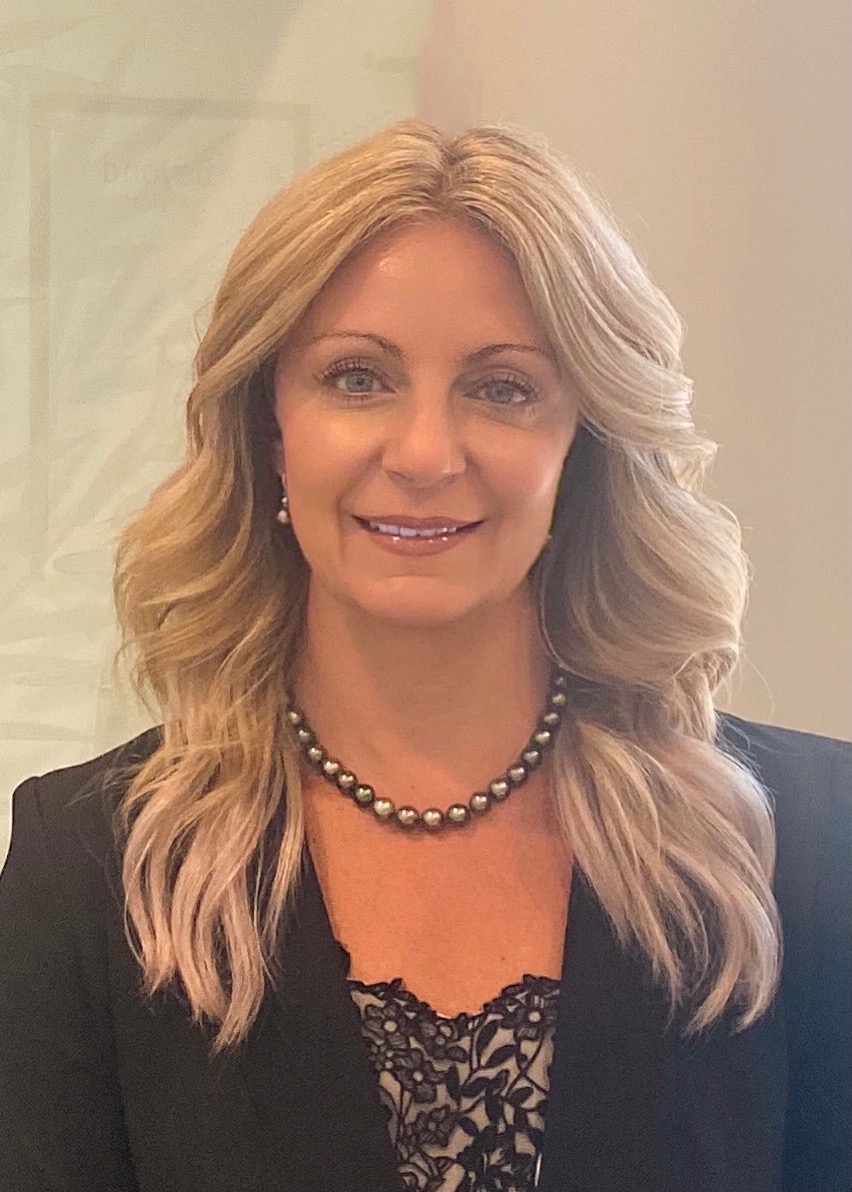 Dr. Anne Abrahamson, M.D, Diplomate, ABPMR
Dr. Anne Abrahamson is a life-long resident of the Downriver area, and was born in Dearborn. She received an undergraduate degree from Wayne State University in Nutrition and Food Science, and then went on to earn her Medical degree from Wayne State University School of Medicine. She completed her residency as well as her post-doctoral studies at William Beaumont Hospital, and is Board Certified in Physical Medicine & Rehabilitation.
Although Dr. Abrahamson provides a wide range of treatments, her special areas of interest include sports medicine, EMG and musculoskeletal medicine, with a special focus on pain management in the form of joint and trigger point injections. ​
Mastermind Fellow of Seeds Scientific Research and Performance (FSSRP) which is an ELITE mastermind, a vetted community of healthcare professionals dedicated to solving tomorrow's health issues, improving patient outcomes, and working toward the optimization of health span, increased longevity, with a focus on the study of disease prevention and reversal.