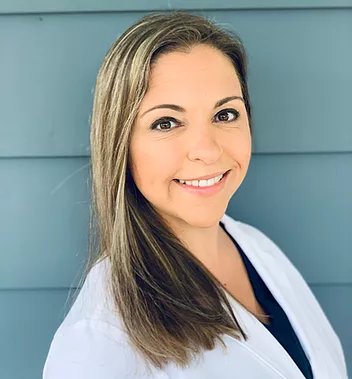 Anne Zahn, Adult-Gerontology Primary Care Nurse Practitioner, AGPCNP-BC
Anne Zahn is board certified as an Adult-Gerontology Primary Care Nurse Practitioner, AGPCNP-BC, who also completed training in Palliative Care and Hospice. She originally attended Eastern Michigan University, in Ypsilanti, Michigan, where she received a Bachelor's of Science in Elementary Education in 2002. Anne returned to EMU in 2007 to pursue her interest in nursing, graduating Cum Laude with her Bachelor's of Science in Nursing in 2010. After graduation, she accepted a position at Harper University Hospital, Detroit Medical Center, on the Cardiac Step-down ICU.
In 2012, Anne made the decision to leave Harper Hospital to accept a position at Karmanos Cancer Center. She was one of the first nurses hired to staff the new ICU. This was the first ICU in Michigan solely dedicated to caring for patients diagnosed with cancer. During this time, she learned to be a strong advocate for patients. At the same time, she completed her Master's Degree at Madonna University in 2016. She completed clinical rotations in underserved areas, pain management, and palliative care. She has been working with Dr. Anne Abrahamson at Great Lakes Physical Medicine and Rehabilitation since that time. ​
Anne is passionate about pain management and improving quality of life for her patients. Pain is not just physical, but also mental and emotional which makes it important to listen to gain a better understanding of the things that affect each individual in their daily lives. She develops a quick rapport with her patients to build a relationship of trust and honesty.
Anne is married and lives with her husband Dan, her two sons, and their dog Max in Plymouth, Michigan. She enjoys traveling with family and friends, exercising, and spending time with family. She continues to work at building and strengthening her knowledge base in pain management.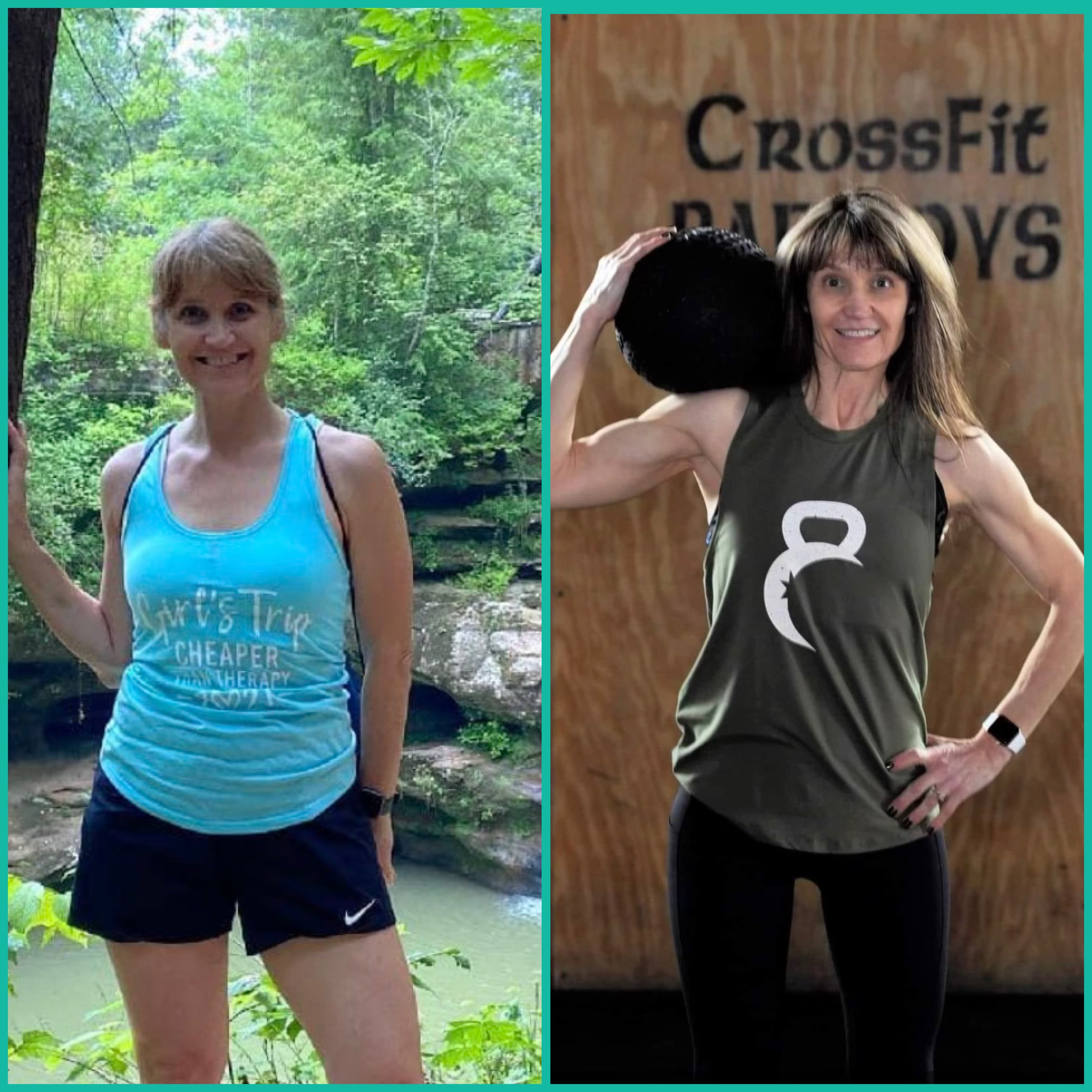 Lori McMillan, Office Manager
Lori McMillan is an Executive Assistant with 30 years of experience working alongside leaders and executive teams. Lori specializes in effective communication, multi-tasking and problem-solving skills, with the ability to handle adversity in a high-paced working environment.
Lori is a powerful force in the workplace and uses her positive and energetic personality to encourage others to work hard and succeed. Lori is inspired daily by her husband and their two children. In her free time, Lori likes to spend time with her family and friends and enjoys working out.